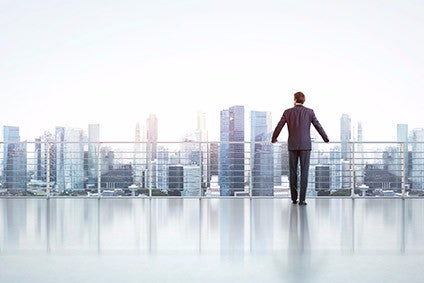 What will 2016 bring for the food industry? We asked our readership of senior professionals around the world for their views on a range of issues.
Do you expect sales to grow next year? By how much? What about your profits?
just-food's 2016 Confidence Survey took in issues from emerging markets and M&A to innovation, regulation and sustainability.
According to the respondents, India is the emerging market offering the best opportunity for growth. A third of expect to be more willing to use M&A to fuel growth next year. And waste led the poll of areas in which companies expect to conduct sustainability initatives in 2016.
Below is a slide deck detailing the results of the survey, giving you insight into how your peers view the year ahead.
In the run-up to Christmas, we are publishing a series of articles taking a deeper look at what we see as some of the most pressing issues facing packaged food manufacturers in the year ahead. The first, which you can find here, looks at sustainability.