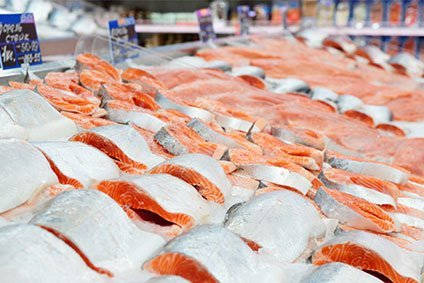 The Scottish Salmon Co. has said "industry-wide biological challenges" will weigh on the volumes it expects to harvest this year.
The company has forecast it will harvest 25,000 tonnes in 2017, up slightly from the 24,342 tonnes harvested last year but down on the 25,569 harvested in 2015.
"Performance has remained stable but we recognise that the effects of recent health issues have impacted on our projected growth in the short term," CEO Craig Anderson said.
The Scottish Salmon Co. said the fall in volumes it harvested in 2016 was due to "unprecedented mortalities and ongoing biological challenges, issues being faced by the whole industry".
Higher prices helped to offset the lower volumes, with the company's net operating revenues hitting GBP109.9m (US$137m), up from GBP100.4m in 2015.
The group's EBIT stood at GBP11.6m, boosted by a fair value adjustment on biomass of GBP11.3m. The Scottish Salmon Co. said its EBITDA – which it calculates as before depreciation and the fair value adjustment – was GBP8.9m, down from GBP10.6m in 2015.
Anderson added: "We continue to make good progress in delivering our strategy for long-term sustainable growth."