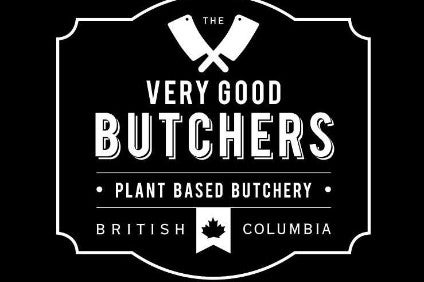 Canada's The Very Good Food Co. is turning to the stock market again to raise funds to partly finance improvements at its newly-acquired facility in Vancouver.
The plant-based start-up, founded in 2016 by chief executive Mitchell Scott and James Davidson, its head of R&D, announced earlier this month it had taken a ten-year lease on the pre-built site in Vancouver, British Columbia, and would spend CAD3m (US$2.2m) on improvements.
It is Very Good Food's second production facility in Canada to add to the site in Mount Pleasant, Victoria, while the business is also constructing another in the US, located in Patterson, California.
Very Good Food is now seeking CAD10m to "fund the commencement of operations" in Vancouver and for "general corporate purposes", according to a statement.
It has employed the services of Toronto-headquartered investment bank Canaccord Genuity Corp., acting as underwriter, to market more than 2.8 million shares to investors priced at CAD3.50.
The offering is expected to close on 4 December subject to approval from stock market regulators.
Very Good Food went public in the summer and started trading on the Canadian Securities Exchange in June, raising CAD4m from an IPO. The business then raised another CAD8.5m in July to fund its entry to the US market, which materialised in September with the purchase of the Patterson plant.
Very Good Food manufactures plant-based products under its Very Good Butchers brand, sold in retail and foodservice channels. The line-up includes the Very Good Burger, the Smokin' Burger, British and Smokin' Bangers, a Taco Stuffer, Very Good Pepperoni and Very Good Dogs.