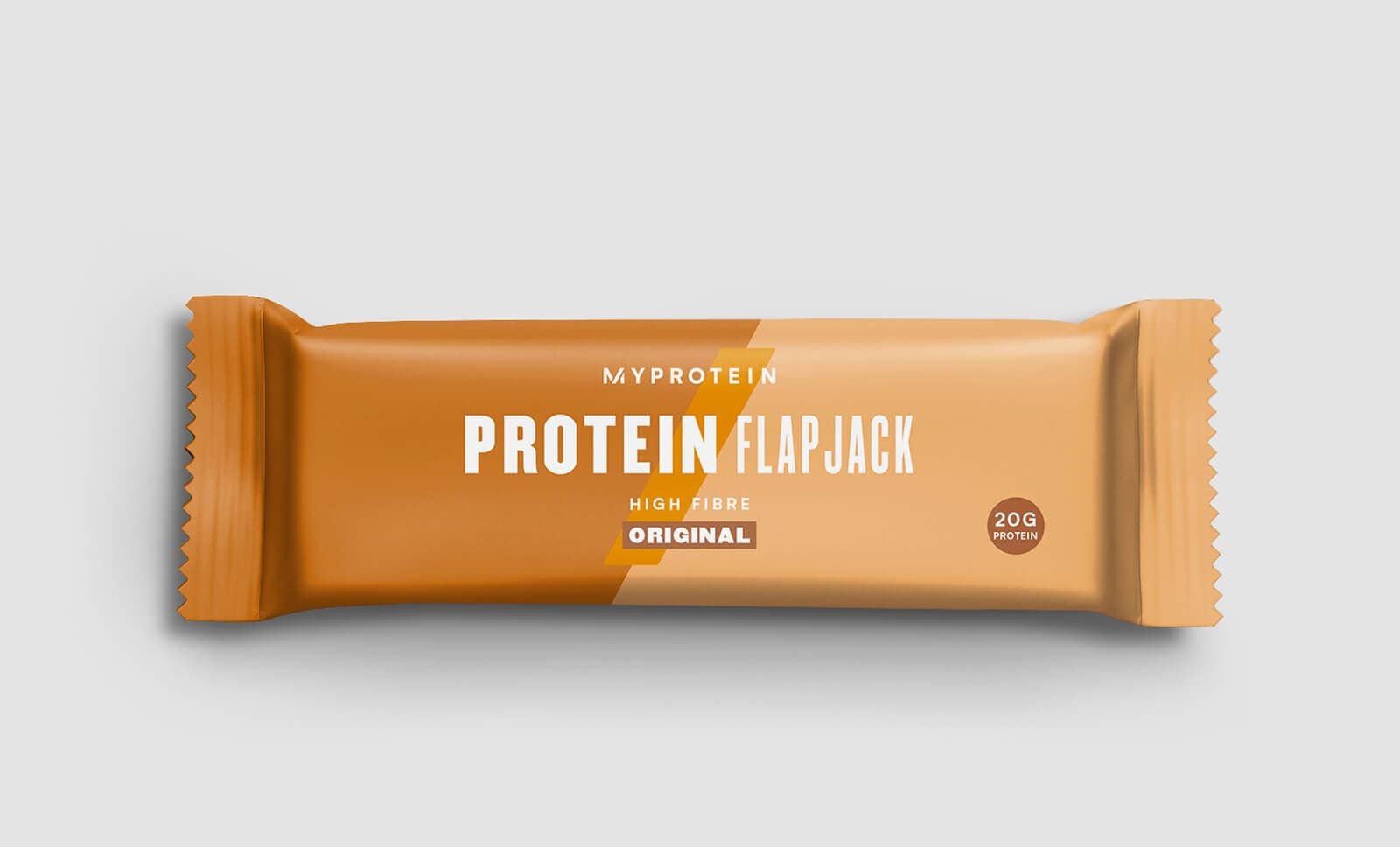 THG, the UK-based e-commerce operator behind the Myprotein sports-nutrition business, has ended its takeover talks with private-equity house Apollo.
Shares in THG closed today (12 May) down more than 16% after it dismissed Apollo's interest after discussions with its potential suitor.
Last month, the Manchester-based e-retailer said it had attracted a "highly preliminary" takeover proposal from Apollo.
Formed in 2004, THG owns nutrition and beauty brands including Myprotein and Lookfantastic. It also acts as a D2C platform for other brands under its THG Ingenuity SaaS licensing business.
In a stock-exchange filing today, THG said its board – with the backing of a majority of its shareholders – had decided "there is no longer any merit in continuing to engage with Apollo".
It added: "Consideration and rejection of the indicative proposal has been on a basis consistent with all previous offers for the company, some a matter of public record, which were also rejected based upon inadequate valuations and the nature of those offer structures."
Earlier this month, Brian Kennedy, the former owner of the Sale Sharks rugby team, acquired a minority stake in THG. Media reports suggested Kennedy was the sixth-largest shareholder in THG, behind the online business' co-founder Matthew Moulding, holding company Sofina in Brussels, and investors Balderton Capital, the Qatar Investment Authority and Jupiter Asset Management.
April also saw activist investor Kelso urge THG to spin off the Myprotein business. Kelso argued THG should consider the intrinsic value within the Myprotein unit, which specialises in bars, supplements and drinks for gym users, especially if it were to expand beyond its current direct-to-consumer distribution model.
THG made an operating loss of £495.6m ($617.8m) in the year to 31 December 2022, wider than the £137.5m loss the previous year.
It generated a 3.3% rise in sales to a "record" £2.25bn.
In today's stock-exchange filing, THG said: "The profitability and cashflow improvements delivered during the first quarter of FY 2023 have continued in Q2, along with ongoing online sales momentum.
It added: "The actions undertaken by management since the beginning of 2022 to improve operating leverage, reduce capex and generate working capital efficiencies, coupled with ongoing deflation in whey commodity prices, underpin significantly improved profitability and cash flow neutrality in FY 2023. The company reiterates its expectations to deliver positive free cash flow in FY 2024 and adjusted EBITDA margins of around 9% over the medium term."
Chairman Lord Allen, appointed in March, said the talks with Apollo show the company "will always give due consideration to all potential options which provide the opportunity to maximise value to THG's shareholders".
He added: "The board remains fully confident in THG's strategic direction and long-term prospects as an independent company. As stated in our recent results, with a strong balance sheet and category-leading positions within substantial global end markets that continue to benefit from long-term structural growth, we have confidence in our ability to deliver long-term value for shareholders and remain on track to be cashflow positive in 2024."
Shares in THG finished the day at 64.2p, down 16.5%. In September 2021, shares in THG were worth £6.64.