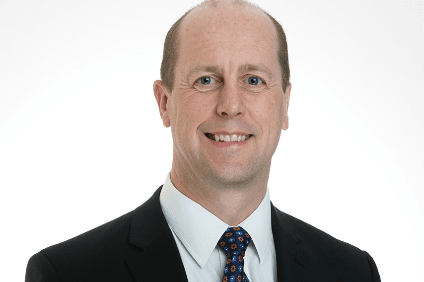 Scottish seafood manufacturer Thistle Seafoods has secured backing from the Bank of Scotland to help boost the firm's plans for growth.
Thistle MD Ryan Scatterty said what the company called a "multi-million pound asset-based working capital agreement" would "streamline our borrowings and provide us with useful headroom to fund future projects as well as the underlying growth of the business".
Scatterty said: "The business has gone from strength to strength over the past four years, reaching new domestic and export markets. Our dedicated team has been fundamental to our success and we hope to continue to build on this in the years to come."
Thistle manufactures more than 150 products and recently moved into new product areas including gluten-free and dairy-free, "responding to the growth in modern eating trends".
The bank deal comes as Thistle marks "a sustained period of growth, having increased turnover by 35% between 2012 and 2016". The company said it has seen export sales grow 360% over the same period. Staff numbers also increased by 30% and the company now employs 450 at its headquarters in Boddam near Peterhead.
Graeme Keen, mid-markets relationship director at Bank of Scotland, said Thistle "has recorded impressive growth over the last four years and the team is focused on building on this success and expanding the business further both at home and overseas".
Keen said the firm's "confidence and ambition" reflected the findings of the bank's fifth annual food and drink report, "which strongly suggests that the sector will be able to build on the momentum of recent years".
"Across the Scottish food and drink industry, firms expect to increase their turnover by an average of 24% over the next five years and will continue to take advantage of the good reputation of Scottish produce in international markets," Keen said.