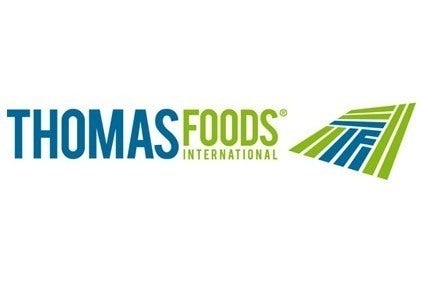 Australian meat processor Thomas Foods has announced A$25.4m (US$20.2m) of investment at its Murray Bridge plant, which will see the addition of a beef-boning facility.
The investment is expected to create 200 jobs and includes an A$2.5m state government grant.
The upgrade will consolidate the company's beef processing operations in South Australia and will feature "the latest advanced" manufacturing technology.
Thomas Foods International David McKay COO said the new boning facility would build on the company's capacity to produce meat products for local and international markets, and ensure continued support of local producers.
"We are seeing a demand for Australian grass-fed beef in the key international markets of China and the United States. South Australia and its high-quality grass-fed cattle is in a prime position to capitalise on these emerging markets, and through this project we are confident we can make this happen to the benefit of our local producers in the process."