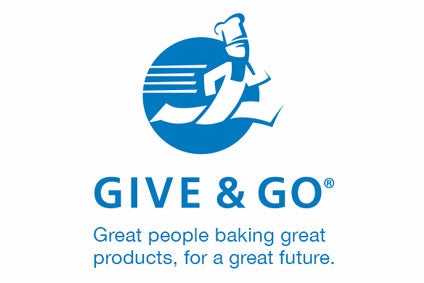 Canadian thaw-and-serve baked goods company Give and Go Prepared Foods Corp said today (4 August) that it had completed its sale to affiliates of private-equity group Thomas H. Lee Partners.
Give and Go said it had simultaneously completed its acquisition of Create-a-Treat, NAFTA Foods and Packaging and related entities, together known as NAFTA CAT – which will form a new division inside Give and Go called Create-a-Treat.
Toronto-based NAFTA CAT, a manufacturer of edible craft products for celebrations and holidays, makes and sells cookies and cookie kits and claims to be the largest North American manufacturer of gingerbread house kits. The company runs three manufacturing facilities in Toronto, selling under the Create-a-Treat, Orbit and private-label brands.
It was reported earlier this year that Give and Go and Thomas H. Lee were in advanced talks about the deal.
Give and Go, founded in 1989, supplies value-added, branded and private label programmes.
The company is behind brands including two-bite, Kimberley's Bakeshoppe, Mason St. Bakehouse and The Worthy Crumb Pastry Co. Give and Go also has proprietary in-house manufacturing and product innovation capabilities at its four production facilities in Toronto.
Both Give & Go and NAFTA CAT sell predominately through the in-store bakeries of North American retailers and grocers.
Give and Go CEO Joel Flatt said: "We are excited about our new partnership with THL whose extensive experience in the consumer goods sector will be a terrific asset for the company as we continue to invest in innovative new products and accelerate our acquisition strategy."
Flatt said NAFTA CAT was "an excellent example of the type of acquisition we are seeking in order to grow our platform and provide our customers with better service and more integrated offerings across a broad range of baked goods categories".