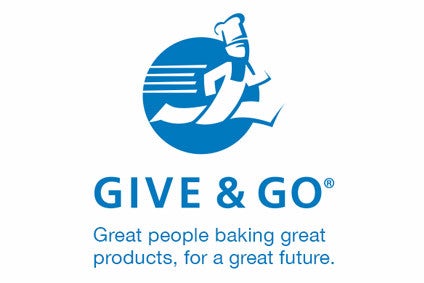 Private-equity group Thomas H. Lee Partners is reportedly in "advanced talks" to acquire Canadian thaw-and-serve baked goods company Give and Go Prepared Foods Corp.
According to Reuters, which cited people familiar with the situation, Give and Go's owners have granted Thomas H. Lee Partners exclusivity in its negotiations in order to reach a deal. Give and Go is owned by Ontario Municipal Employees Retirement System's private-equity arm.
Rumours OMERS Private Equity is seeking to offload Give and Go have circulated for some time, with sources suggesting the sale had also attracted interest from Twinkies maker Hostess Brands LLC. OMERS was said to be seeking in the region of US$800m for the business.
Thomas H. Lee Partners and OMERS Private Equity could not be reached for comment at time of writing
According to its website, consumer and healthcare is one of the three core industries in which Thomas H. Lee Partners is focusing its investments. The firm's food portfolio includes CTI Foods, a value-added meat manufacturer that the group acquired in 2013. With Thomas H. Lee Partners' backing CTI purchased pizza topping maker Liguria Foods earlier this year.