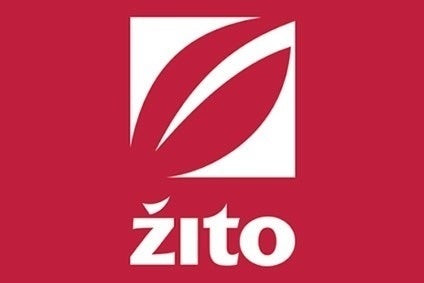 Three companies bidding for Slovenian food producer Zito have been invited to perform due diligence, according to local newspaper Delo Daily.
The paper, citing unofficial sources, named Croatian food companies Podravka, Cakovecki Mlinovi and Slovenian food firm Don Don.
In November, Slovenian state investment fund SDH confirmed it had received "indicative offers from both strategic and financial investors" for a 51.55% share of the business". It did not however reveal details of the bidders.
Today, a spokesperson for the company declined to comment "In the interest of the sale process, the bidders and the time frames can not be disclosed to the public. We will inform the interested public about individual significant activities."
Podravka and Cakovecki Mlinovi did not respond to request for comment. Don Don could not be reached for comment.