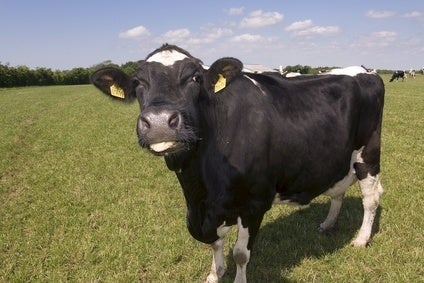 Three more countries have temporarily issued bans on imports of Canadian beef on fears of mad cow disease.
According to an update on the Canadian Food Inspection Agency's website, Taiwan, Peru and Belarus have all imposed trade restrictions on beef and beef products.
Earlier this month, South Korea announced a suspension on beef imports following confirmation of Canada's first case of mad cow disease since 2011.
On 14 February, the Canadian Food Inspection Agency confirmed bovine spongiform encephalopathy (BSE) in a beef cow from Alberta. It added no part of the animal's carcass entered the human food or animal feed systems and that it would continue to investigate the situation, tracing out "all animals of equivalent risk".