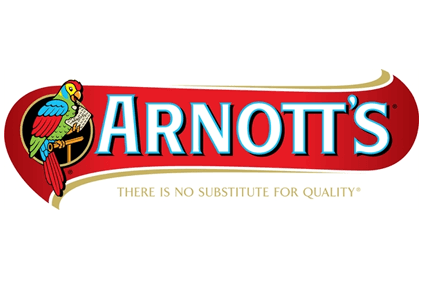 Would-be buyers of Campbell Soup Co.'s international portfolio have until 20 March to finalise their bids, a report suggests.
The Australian Financial Review said it understands the soup and snacks giant's advisers, Goldman Sachs and Centerview Partners, have laid down the rules for what is expected to be a US$3bn-$3.5bn auction on Tuesday, sending a formal process letter to each of the bidders.
The Review said bidders were told Campbell Soup's advisers wanted marked up copies of the purchase and sale agreement from each bidder by 13 March, and binding offers on 20 March.
It suggested the auction is shaping up as a contest between confectionery giants Mondelez International and Ferrero, as well as private-equity firms KKR and Bain Capital.
Australia is at the heart of Campbell's international division as it owns Arnott's, the country's largest biscuit maker.
Campbell revealed back in August that, as part of the company's board-led strategy and portfolio review, it would be divesting its Campbell Fresh and Campbell International businesses.
Earlier this week, it announced it was selling its Garden Fresh Gourmet business to an affiliate of Fountain of Health USA.
just-food has contacted Campbell to seek confirmation of the 20 March bids deadline.