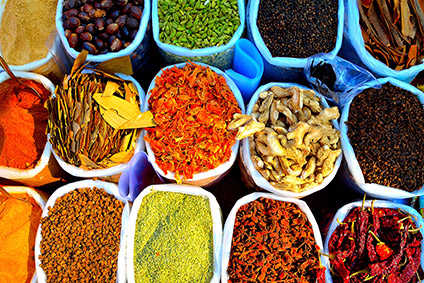 Tierra Farm, a US-based organic food group, has acquired local spice manufacturer Señor Sabor Organic Spice Company.
Señor Sabor is located in Pennsylvania and produces certified organic spices and seasonings for retailers and food manufacturers, and also offers a private-label service. Financial details of the transaction were not disclosed.
Tierra Farm said in a statement the deal for Señor Sabor is its second this year after buying up Maine-based Power of 3 Nutrition, which specialises in protein-rich seed blends used as a condiment in salads, smoothies and other dishes. Products from that company will now be marketed under the brand Tierra Farm, Señor Sabor.
New York-based Tierra Farm, which produces nuts, seeds, dried fruits, granola, chocolate and coffee, said it plans to roll out eight to ten new seasonings before the end of the year, including Everything But the Bagel.
Todd Kletter, the chief executive of Tierra Farm, said of the latest deal: "After the acquisition of Power of 3 Nutrition, we realised that the dry seasoning market would be a natural brand extension of our core organic food product line. The addition of Señor Sabor to the Tierra Farm family of products means that we will be selling not only freshly flavoured nuts for snacking but also the organic seasoning we use, as separate food toppings and seasonings."