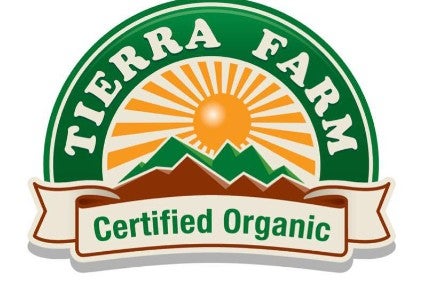 Tierra Farm, a US-based organic food group, announced it has achieved certified B Corp status.
The accolade is given to firms by B Lab of Pennsylvania to verify they meet "social and environmental performance, public transparency, and legal accountability to balance profit and purpose". Such companies are legally required to consider the impact of their decisions on their workers, customers, suppliers, the community and the environment.
Major manufacturers that have parts of their operations as B Corps include Unilever and Danone.
Tierra Farm is located in New York and produces nuts, seeds and dried fruits. It was founded in 1999 by Gunther Fishgold, who is also now president of the business. He said in a statement that gaining B Corp status "is one of the most significant achievements in our twenty-year history".
Chief executive Todd Kletter continued: "The B Corp certification signals to all those who interact with Tierra Farm – including customers, partners, employees and suppliers – that we are fully devoted to using business as a force for doing good. B-corp is a global symbol of social and environmental consciousness that communicates Tierra Farm's core mission of sustainability."
As a manufacturer of organic products, Tierra Farm said its environmental actions were "weighted heavily" in the B Corp assessment.
Last month, Tierra Farm acquired US spice manufacturer Señor Sabor Organic Spice Company in a bid to move into dry seasonings.
just-food deep dive: Why should food companies consider becoming B Corp?