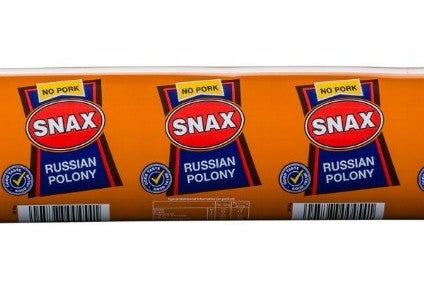 South Africa-based food group Tiger Brands, which found itself at the centre of a recent listeria outbreak, said Grattan Kirk has resigned as chief growth officer of the firm's consumer goods division to "pursue an opportunity in the retail sector".
Kirk, who joined the company to head up consumer goods in July 2013, is due to leave on 22 June.
While the company looks to appoint his successor, responsibility for the consumer brands portfolio will fall to Pieter Spies, with the exception of the Value Added Meat Products (VAMP) division. Spies is the CGO for grains. Chief financial officer Noel Doyle will assume responsibility for VAMP.
Meanwhile, Yokesh Maharaj has been appointed as the chief growth officer responsible for exports and the international business, as well as snacks, treats and beverages, Tiger Brands said in a statement. Maharaj will join the firm on 2 July.
Maharaj joins Tiger from South Africa-based alcoholic beverages maker Distell Ltd. where he was managing director for the domestic division since 2017. He previously spent 17 years at South African Breweries under various titles.
Tiger explained the reasoning behind Maharaj's appointment: "Our strategic review identified Africa as a key part of our growth strategy, and Yokesh will lead the development and execution of this strategy."
The changes at Tiger come as the impact of a Listeria outbreak, which reportedly broke out in South Africa late in 2017, continues to cause fatalities numbering more than 200, according to recent figures. The outbreak was traced to a factory in Polokwane producing polony chilled-meat products and owned by a subsidiary of Tiger, Enterprise Foods.
As a result, Tiger had to issue a product recall and suspend production, measures that have hit its earnings results of late.