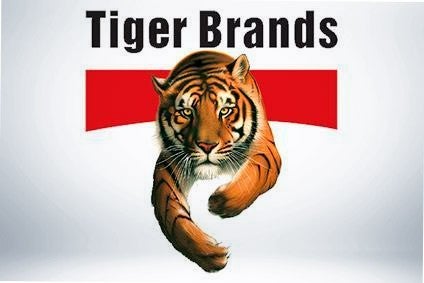 Tiger Brands, the South Africa-based consumer-goods group, expects to reveal more details on the process to sell its "value-added" meat business at the end of the month.
The company said in November the receipt of "several indicative offers" for the division had led it to decide to start a formal due-diligence process.
The interest was sparked by Tiger's decision at the start of its 2019 financial year to review the future of the assets. In 2017, Tiger had earmarked the division for review but a 2018 listeriosis outbreak, traced back to the division's production, put that process on hold.
Two months ago, Tiger announced "good progress" had been made on the due diligence and, last week, the company gave a further update.
"The company has received offers from a consortium for the acquisition of the value-added meat products business on a going concern basis, including the Polokwane, Olifantsfontein and Germiston operations," Tiger said.
The group's value-added meat business has three factories: one in Polokwane in the northern province of Limpopo and two further south in Gauteng located in Germiston and Olifantsfontein. Tiger's meat brands Enterprise, Renown and Bokkie.
The company added: "The offers remain subject to the conclusion of the respective sale-and-purchase agreements which are intended to be completed by the end of April, at which point a further update will be provided incorporating the financial impact of the disposal as well as the key conditions precedent to the successful conclusion of the transaction."
Approached by just-food, Tiger declined to comment on the identity of the consortium, as well as on the number and nature of the offers on the table.
The company faces a class action lawsuit over its role in the outbreak. In February, Tiger reported South Africa's High Court was scheduled to hear applications of third parties who declined to disclose information in their possession in terms of previously-issued subpoenas. Following that process, the Court will either enforce or set aside these subpoenas. The set-down dates are 13-15 May.