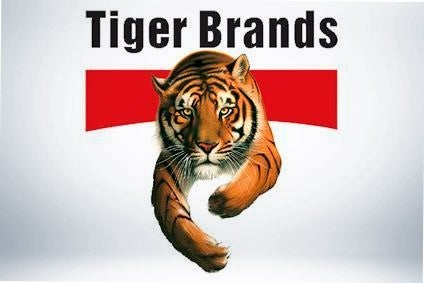 Tiger Brands, one of South Africa's largest food companies, has warned of a "material" impact on its operations from the civil unrest rocking the country.
In a stock-exchange filing, Tiger Brands said the unrest in parts of South Africa, which has included vandalism and looting, had prompted it to "temporarily close all our operations" in Kwa-Zulu Natal, one of the two main flashpoint provinces.
An unspecified number of Tiger Brands' sites in Kwa-Zulu Natal "have been affected by acts of looting and vandalism".
The company said it had not yet been able to assess the extent of the damage due to safety concerns but estimates the "loss of stock is in excess of ZAR150m", the equivalent of US$10.3m.
It added: "The loss of profit due to business interruption is still being quantified. The situation in KZN remains volatile, presenting a further risk to other Tiger Brands facilities in the area."
Tiger also said bakery operations and the distribution of bread have been suspended in Kwa-Zulu Natal, while deliveries in the second hotspot, the province of Gauteng, had been affected.
Yesterday's filing added: "Tiger Brands´ immediate priority is the well-being and safety of its employees. Consequently, we have suspended operations at affected locations where our risk assessments concluded that it was prudent to do so and temporarily closed all our operations in KZN.
"As the largest food manufacturer in the country, we are working closely with our supply partners to ensure ongoing production at our operations. However, security of supply to consumers is subject to the re-opening of key transport routes and access to the operations of our retail and wholesale partners.
"We are engaging with government and support efforts by law enforcement agencies to restore calm, reopen key  distribution routes and create a safe environment for the  resumption of normal business activity."
Reports yesterday said there were signs the unrest, during which more than 100 people have died, was starting to ease. The riots were said to have been sparked by the jailing of former South Africa President Jacob Zuma after he failed to appear at a corruption inquiry.