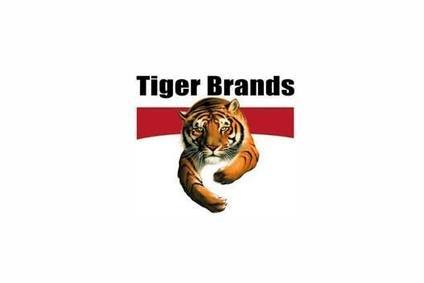 South African food group Tiger Brands , which has recalled products over concerns they could contain carcinogenic ingredients, has issued an apology to consumers who have eaten the affected lines.
Last week, Tiger pulled batches of Simply Delicious products after tests revealed they had shown traces of colourants Methyl Yellow and Sudan 1, ingredients the World Trade Organization says represent a possible risk to human health.
In a statement issued last week, Tiger said consumers who still have Simply Delicious cook-in sauces and ready-to-eat rice produced in June or July should return the product to retailers.
However, asked by just-food what message Tiger had for shoppers who had eaten the products, Naresh Singh, the company's managing executive, said: "Tiger apologises to any consumer who has eaten the product. We believe it is unlikely that there is any immediate acute risk related to consumption of the products. The amount of colourant in a serving is small."
Singh added the WHO defines human carcinogens into three classes – Methyl Yellow is marked as a "possible carcinogen" and Sudan 1 as "cannot be classified as to its carcinogenicity".
"The recall is a precautionary measure in the light of these WHO classifications," he said. "To our knowledge, there is only experimental evidence based on animal testing and we are not aware of reports relating to human consumption. It should be noted that toxicological effects may differ between species so effects may be different in animals and humans. Any potential impact of the colourants would also depend on a number of variables, such as amount of product consumed, body weight of [the] person consuming the product, and [the] impact of other food and drink consumed with the products. We are sourcing independent expert verification in this regard."
The affected products were made in India by a local business "controlled by an American company", Tiger said in a further statement. It declined to name the supplier or whether it would continue to use the business but added: "Tiger Brands is engaging with the supplier ‎in India and all necessary action [is] being taken to address the issue and limit further risk."