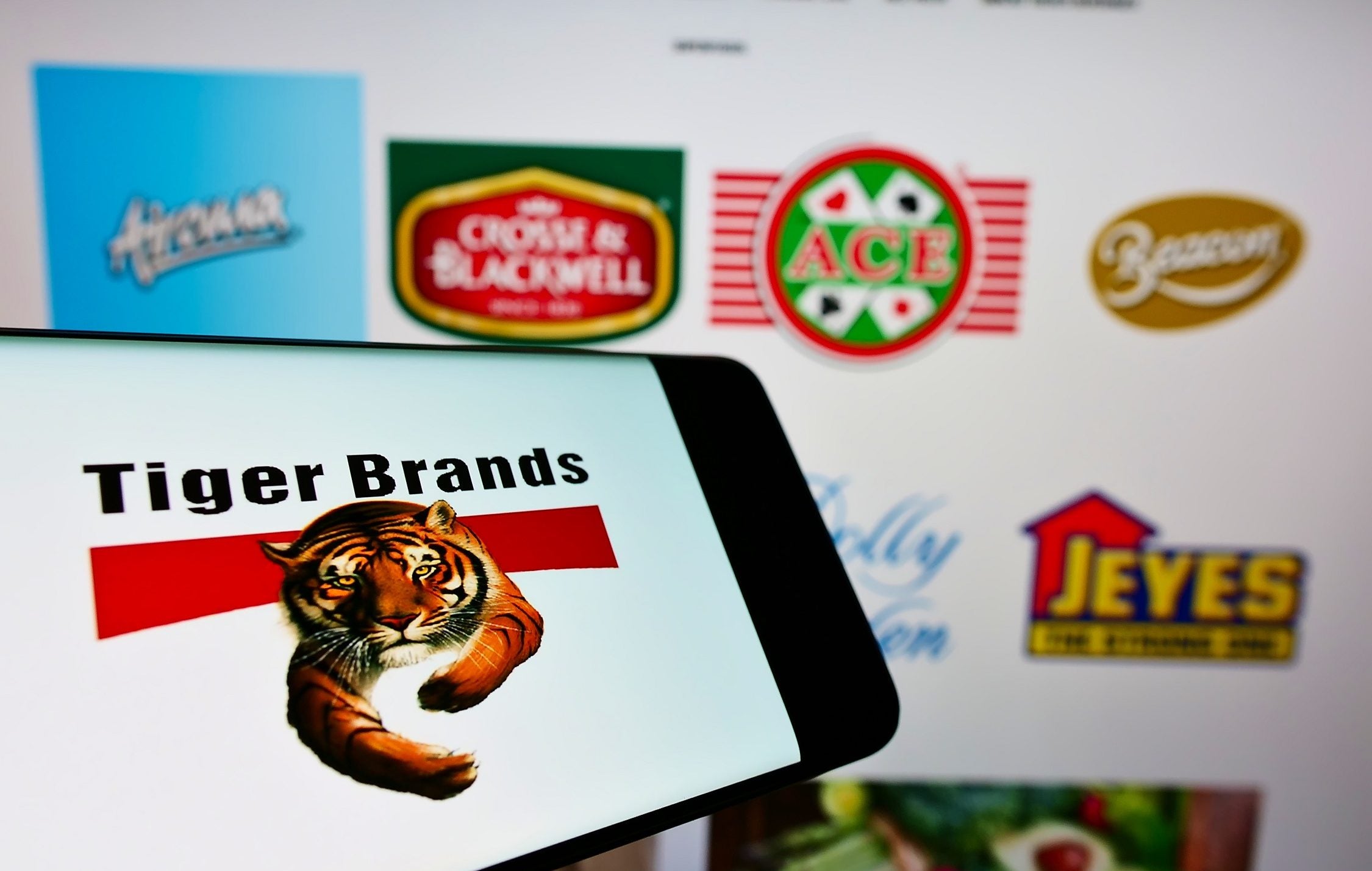 South Africa food business Tiger Brands has confirmed it is still talking to potential buyers for the group's threatened deciduous fruits arm.
Last week, the company said following an "exhaustive process to find a buyer" for the unit it had failed to do so. The future of the Langeberg and Ashton Foods canning plant is in doubt and 250 permanent jobs and 4,300 seasonal worker positions are at risk.
However, in a statement sent to Just Food today (29 June), it said: "Tiger Brands continues to proactively engage with parties interested in acquiring the Langeberg and Ashton (L&AF) business."
Tiger Brands, which has sold off other assets in recent years, launched a review of the Western Cape-based fruits business in 2020 and hired advisers to work on a possible sale.
But that option seemed to have gone last week when the Beacon confectionery supplier said: "The consultation process underway [with affected employees] is a consequence of there being no viable disposal option".
However, since then the Western Cape provincial government has been in contact with Tiger Brands in an attempt to find a solution that does not involve the loss of so many jobs at the facility – one of the largest of its kind in Africa.
Western Cape Premier Alan Winde said: "For the Western Cape government, ensuring economic growth and job creation is a top priority, and so we have been in regular contact on this matter."
In a statement issued yesterday, the regional government said: "We welcome the news that there are now interested parties engaging with the company. Tiger Brands also made an appeal to other interested parties to come forward."
Tiger Brands, which also manufactures the Albany bakery and Cresta rice brands, said it wants potential buyers to demonstrate that they have sufficient working capital to keep the cannery operating as a going concern.
This follows it receiving a non-binding offer for the unit in October 2020 from the Growers Consortium, which needed to "secure funding" to acquire Langeberg and Ashton Foods by a deadline of 31 March this year but, according to Tiger Brands, had failed to do so.
In the statement sent to Just Food, the company said: "It is in the interest of all parties that the business is disposed of in a responsible manner to ensure ongoing operations that will sustain the employment of permanent and seasonal employees."
Langeberg and Ashton Foods produces canned fruit and fruit purees mainly for Europe, China, Australia and Japan.