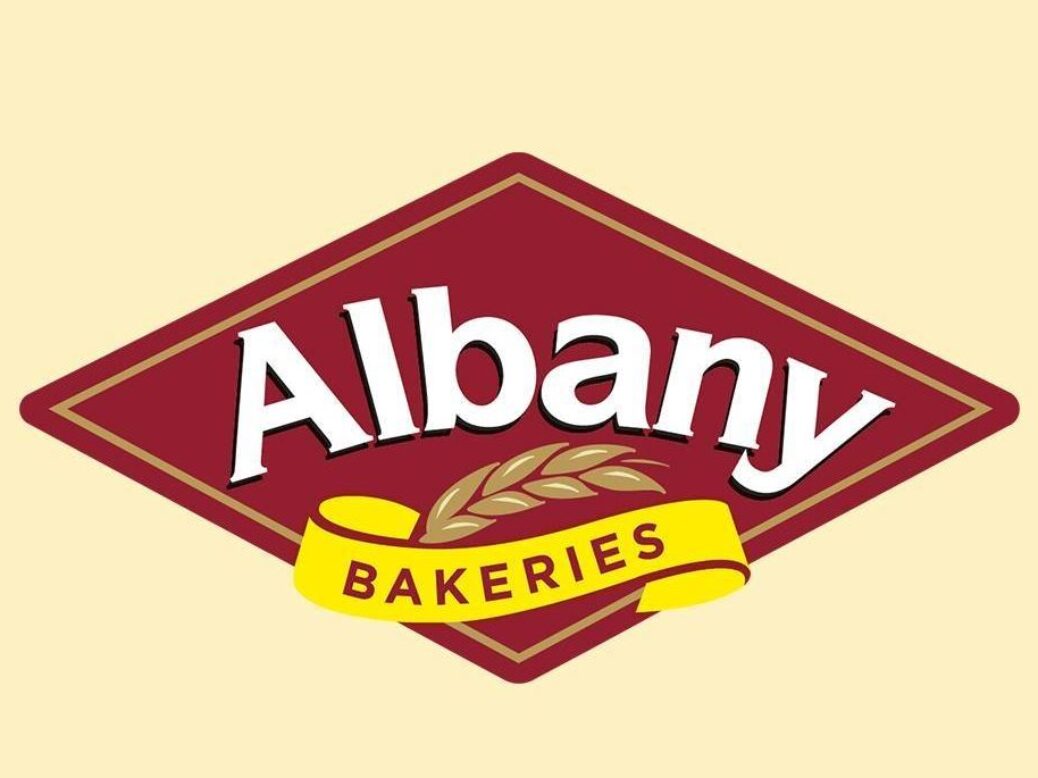 Tiger Brands, one of South Africa's largest food groups, has restarted some of its operations in Kwa-Zulu Natal, one of the provinces at the centre of the riots that have rocked the country in recent days.
In a stock-exchange filing on Thursday (15 July), Tiger Brands said the unrest in parts of South Africa, which has included vandalism and looting, had prompted it to "temporarily close all our operations" in Kwa-Zulu Natal.
An unspecified number of Tiger Brands' sites in Kwa-Zulu Natal had been "affected by acts of looting and vandalism".
At the time, the company also said its bakery operations and the distribution of bread in the province had been suspended, while deliveries in the second hotspot, the province of Gauteng, had been affected.
Today, a spokesperson for Tiger Brands told Just Food some aspects of its business had resumed operations.
"Tiger Brands' Albany Bakeries have resumed operations in KwaZulu-Natal following disruptions due to the impact of the civil unrest in the province," the spokesperson said.
"Deliveries are taking place where our customers' stores have resumed operations and where we have safe access to the market. High consumer demand following interruptions in bread supply is affecting our ability to keep shelves fully stocked.
"In Gauteng, we continue to deliver bread where our customers are open for business."
Last week's filing said Tiger Brands had not yet been able to assess the extent of the damage due to safety concerns but estimates the "loss of stock is in excess of ZAR150m", the equivalent of US$10.3m.
The riots were said to have been sparked by the jailing of former South Africa President Jacob Zuma after he failed to appear at a corruption inquiry.
Today, a South African court granted Zuma a delay of the trial, in which he faces charges of fraud, corruption and money laundering related to an arms deal in the 1990s.