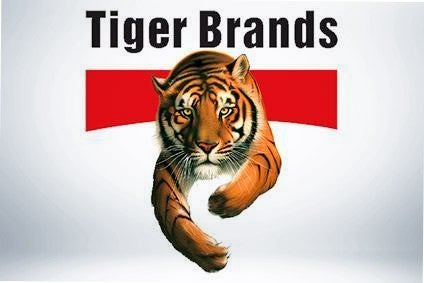 Tiger Brands, the South Africa-based food and drinks group, is to offload its 42% stake in local seafood business Oceana Group.
"The decision was taken following a review of Oceana's fit with the group's core business undertakings. The approximate implementation date of the unbundling is April 2019," Tiger Brands said in a statement.
Around 57m shares will be handed back to investors, Tiger Brands chief executive Lawrence MacDougall said, Reuters reported.
Oceana Group is the largest fishing company in Africa. According to the company's website, its "core business" is the catching, processing, marketing and distribution of canned fish, fishmeal, fish oil, lobster, horse mackerel, squid and hake.
The group's says its "principal market" is what it calls "the lower-end consumer", who it says prefers canned fish and horse mackerel. Oceana Group's consumer products include Lucky Star canned pilchards.
The Lucky Star brand is marketed in South Africa, as well as other south and east African markets including Botswana, Namibia and Kenya. The majority of Oceana Group's sales revenue comes from South Africa and Namibia.