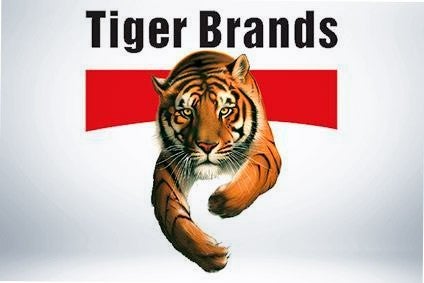 Tiger Brands, the South Africa-based consumer goods group, is to sell its 51% stake in a venture in Kenya, marking the end of its interest in the country.
The company has agreed to sell its majority shareholding in Haco Tiger Brands to its partner in the venture, Dr. Chris Karubi. Financial details were not disclosed.
Tiger Brands CEO Lawrence Mac Dougall said the bulk of the venture's business did not fit with the company's plans.
"In addition to products manufactured and marketed by Haco under its own brands, the majority of Haco's business lies in the manufacturing and distribution of products under licence. This is not aligned with our current operating model which is premised on full ownership of leading FMCG brands," Macdougall said.
The sale comes just over a year after Tiger Brands sold its stake in another Nigerian business, Tiger Branded Consumer Goods of Nigeria.
In June last year, Tiger Brands decided to offload its majority holding in a venture in Ethiopia, East African Tiger Brands.
Mac Dougall insisted Tiger Brands would continue to look to expand its business in Africa. "The recent decisions to dispose of our interest in Haco and EATBI should not be viewed as a withdrawal from Africa. Rather, growth outside of South Africa will be based on refocusing our business on core categories and competencies," Mac Dougall said. "The intention with the renewed international strategy is for it to be accretive to domestic performance."