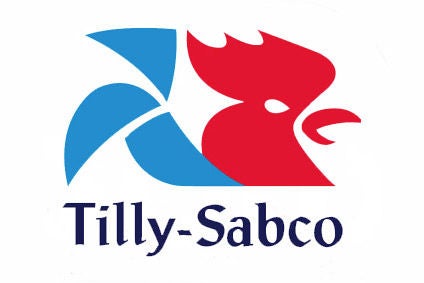 Embattled French poultry exporter Tilly-Sabco Bretagne, in receivership since July, has been sold to Dutch food group Wegdam Holding.
Wegdam, based in the Netherlands and one of the largest exporters of frozen foods to Africa, was among a clutch of companies to table bids for parts or all of Tilly-Sabco, including French poultry giant LDC. The financial details of its bid were not disclosed.
Announcing a deal on Friday (16 December) for the entire Tilly-Sabco business, Wegdam said the acquisition would "directly save 61 employees from redundancy". Wegdam said it "expects" the new Tilly Sabco International, to "grow to over 100 employees".
The French firm would concentrate "primarily" on the production of chicken sausages and packing frozen foods, Wegdam said. Wegdam's main products are frozen chicken, meat and fish, as well as dry foods such as sunflower oil and canned fish. The company markets food brands in Africa including Nana and Chef Special.
Wegdam said the deal would help "enlarge its markets in Africa [and] will also create possibilities to expand to other countries, for example the Middle East".