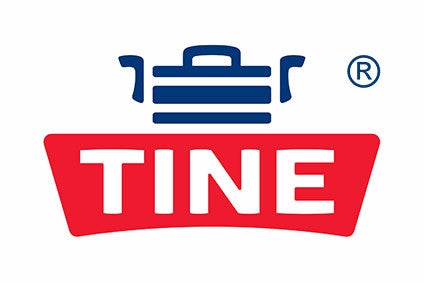 Tine, the Norway-based dairy co-operative, saw sales and earnings rise in 2015, with its cheese business and the depreciation of the Norwegian krone two of the factors helping its results.
The company booked net profit of NOK1.42bn (US$165.1m), up from NOK1.01bn in 2014. EBIT stood at NOK1.68bn, compared to NOK1.36bn a year earlier.
Tine's improved profits came on higher sales that were boosted by its cheese business and the translation of its international revenues into its domestic currency. It also cited moves to improve efficiency.
Sales grew 3.7% to NOK22.24bn. Tine saw a "good sales trend" in cheese and said the depreciation of the kroner contributed NOK44m to its sales.
Tine is owned by more than 13,000 Norwegian dairy farmers. It manufactures dairy, ice cream and juice products.