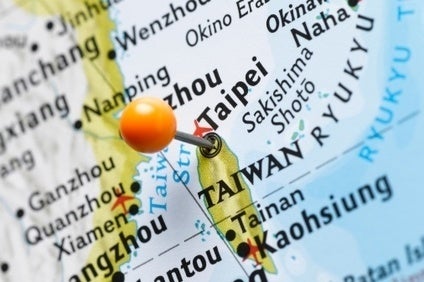 Taiwanese noodle maker Ting Hsin is reportedly set to exit operations in the oil and fats industry.
The news comes following a recall of 54 of its lard products earlier this month, after it was found that more than 850 tonnes of cooking lard it imported from Vietnam had been meant for animal use.
Local press reports at the end of last week said Ting Hsin International announced at a press conference, it would "leave Taiwan's oil market" and donate NT$3bn (US$98.8m) toward food safety under the supervision of Taiwanese conglomerate Ruentex.
Wei Ying-jiao, one of the four brothers of the Ting Hsin group, was said to have apologised, before conceding that it would be difficult for the company to "regain its reputation under these circumstances".
Another brother, Wei Ying-chang is reported to have been summoned by the Changhua District Prosecutors Office for questioning at the end of last week. Taiwan's High Prosecutors Office issued a statement on 16 October confirming it had searched Wei's residences.
Last month, another company, Chang Guann Co., was found to have sold adulterated cooking oil to food processors, restaurants and school canteens.