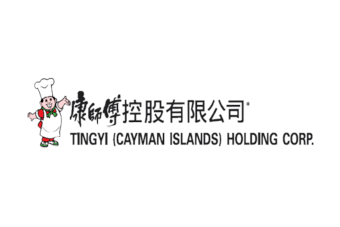 Master-Kong maker Tingyi Holding Corp. has reported a fall in first-half sales and profits after weakness in its noodle and instant food businesses.
The firm posted an 18.9% drop in profit to US$273.3m and a 3.4% fall in EBITDA to US$679.6m.
Tingyi said its noodle business in the first half saw an 11.8% fall in sales to US$1.79bn as "the instant noodle industry was characterised with a fall in volume and an increase in price."
Tingyi also reported a 25.4% slide in sales at its instant food business to $66.8m, as a result of the slowdown of growth in the Chinese economy and "the impact on the continuing sluggishness in the traditional biscuit market".
Turnover for the group, which includes the results of its beverage business, fell 11.5% to $4.8bn.