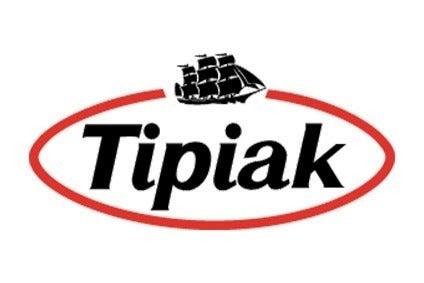 Tipiak expects sales and net income to rise again in 2015, CFO Jean-Joseph Schiehle has told just-food, although he did issue a note of caution on the impact of raw material prices on the French food group.
The company, which has products ranging from frozen ready meals to croutons, has forecast a 6% increase in sales and an 8% rise in net income this year, Schiehle said.
However, he added: "We are currently facing sharp purchasing prices increases regarding some of our strategic raw materials and are not sure at the moment to be able to pass them in selling prices to our customers."
In 2014, Tipiak saw revenue grow 6% to EUR185.9m (US$202.5m), with net income up 11% at EUR4.5m.
In results announced yesterday, Tipiak posted a 2.7% increase in EBIT to EUR7.9m. However, EBITDA dropped 2.3% to EUR15.8m amid investment behind the company's brands, Schiehle added.
"We have increased a lot – nearly EUR2m – our marketing and media expenses to support the development of Tipiak branded sales. This is key in our strategy to increase the share of Tipiak branded sales in the total turnover over the long run and to ensure a sustainable and profitable growth based on our Tipiak brand."