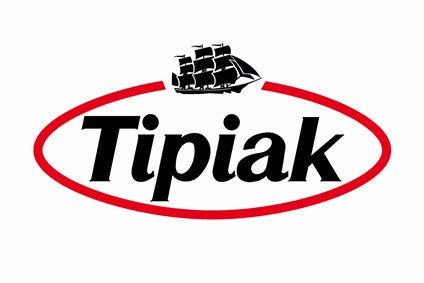 Tipiak, the French food group, has reported higher first-half sales, with growth in both the first and second quarters but the company saw its top-line expansion decelerate in the second quarter.
The company, which manufactures products ranging from patisserie to croutons, booked a 4.6% rise in revenue to EUR84.5m (US$94.3m) for the first six months of its financial year. Sales from Tipiak's frozen business were up 3.3% at EUR46.5m, while sales from its dried foods increased 6.1% to EUR38m.
In the first quarter of Tipiak's financial year, group sales rose 7.5%, with both divisions reporting a higher rate of sales growth than they managed in the second quarter.
The business pointed to the "particularly strong growth" of sales of products sold under its namesake brand, which rose 17% during the first half of the year, helped by advertising and "targeted" promotions.
Tipiak is set to report its full first-half financial results on 30 September.
It added: "Given the strong seasonality of the company's business, the outlook remains conditioned primarily by the level of consumption in France in the second half and how raw material prices develop."