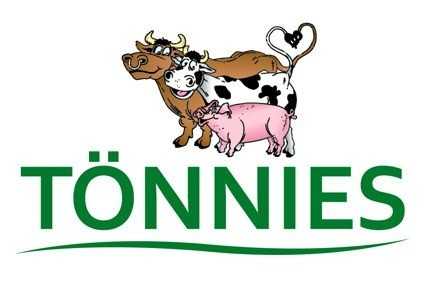 Tönnies, the German meat giant, has reported flat sales for 2015, dampened by a decline in pork prices.
The company posted turnover of EUR5.6bn for last year (US$6.37bn), level with that generated in 2014. Tönnies said it slaughtered more pigs and cattle in 2015 than the year before.
"This is a good result which we were able to achieve in spite of severe price pressure on the markets and for raw materials, and which was primarily due to our increased slaughter figures and international marketing. We are in a good position for the future," CEO Clemens Tönnies said.
Tönnies did not disclose profit figures. A spokesperson said Tönnies does not report on its profitability due to being a family-owned business.
Last month, Tönnies' bid to buy Danish pig slaughtering and meat processing business Tican was approved by the European Commission.
Speaking as Tönnies announced its results, Frank Duffe, the director of the company's meat division, said: "Tican has a good position in the Danish market and the meat which is produced there has an excellent reputation on international markets. We wish to use this in order to further develop new export markets."
Alongside the results, Tönnies said it plans to set up a Tönnies Nordic division at a Tican site in the Danish town of Thisted. Tican has two production facilities in Thisted, while Tönnies has a plant further south in Brörup. The establishment of the Tönnies Nordic unit will see some sales, marketing and administration roles "integrated" but the sites will remain open, a spokesperson for Tönnies told just-food.
Tönnies is Germany's largest meat processor. CEO Clemens Tönnies has been in a long-running dispute with fellow shareholder and nephew Robert Tönnies over the ownership of the company. The two men both hold 50% stakes in the business. Last month, the two men agreed in court to appoint a neutral mediator to resolve the dispute.