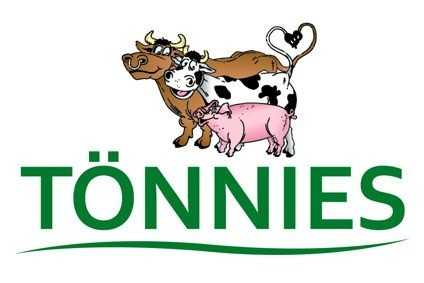 German meat giant Tönnies said yesterday (15 March) the group increased sales in 2016.
The group's turnover for the year was EUR6.35bn (US$6.8bn), an increase of EUR50m over the previous year.
Tönnies said it also increased the slaughter of pigs to 20.4m compared to 20m in 2015. Cattle slaughter for the year remained in line with the previous year's level of 424,000.
The group did not disclose profit figures. Tönnies has said previously it does not report on its profitability as it is a family-owned business.
CEO Clemens Tönnies said: "In 2016 we further expanded our market position. Due to the structural investments in our locations, we are very well positioned for the future and this is in a very competitive market."
The CEO said the full integration of Danish pig slaughtering and meat processing business Tican during the year, an acquisition approved by the European Commission last March, gave the group a "broader" position in the market. "Nevertheless, Germany remains our core market."
In 2017, the group said it will "further develop existing production sites, introducing state-of-the-art technologies and efficient processes in order to cope with the strong price pressure on the market".