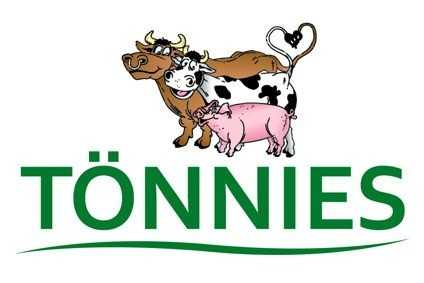 German meat processor Toennies has confirmed plans to increase its meat production capacity, group-wide.
A spokesperson for the group told just-food the company was investing in both German and international sites to boost the capacity of pork and beef production.
At the Rheda-Wiedenbruck site, the firm is investing EUR30m (US$34m) in a cooling system. It is also investing in increasing capacity at the site of frozen products for the Asia market. Additionally, pork production capacity will be increased to 145,000 pigs a week.
The spokesperson added that Toennies also planned to raise capacity at the Sögel and Weißenfels sites though no further detail was offered on this.
Internationally, the group has announced plans to open a pork processing plant in France following its merger deal with Avril. The spokesperson also revealed an EUR14m investment into newly acquired company Tican following its takeover announced in November last year.
"We do not communicate detailed figures, for example the investment level, but the annual investments of [all] the companies [within] the group [will] add up to nine-figure investments," the spokesperson said.