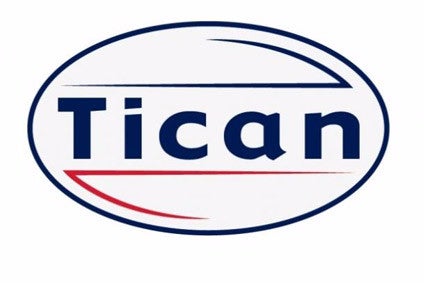 German meat giant Tönnies is to shift some of the production at Danish arm Tican to sites in its home market and to the UK.
The company will move the deboning of pork legs from a Tican site in Thisted in northern Denmark and the processing of bacon from a second plant south-west in Ansager by 1 October.
Tican said the Ansager facility processes bacon for customers in England. The company admitted it had found it increasingly difficult to produce "value-added bacon products at competitive prices".
Ove Thejls, the CEO of Tican, said the company plans to move the deboning in Thisted to Germany, although he revealed the business it to move on again to the UK in "the long term".
"Employees and management have been struggling for years to maintain the activities in Denmark. Unfortunately, it has been associated with increasing difficulties, and other companies have already closed or moved deboning activities and bacon production to the UK or Germany. Through quite some time we have considered the same solution and the change of ownership for Tican has now made it possible to carry out the plans due to existing capacity in other units in the Tönnies Group," Thejls said.
The changes affect around 80 staff out of which approximately 55 are employed in Thisted and 25 in Ansager.
Tönnies struck a deal to buy Tican in November. The agreement came days after meat co-op Danish Crown called off its plan to combine with Tican. Danish Crown pointed to opposition to the deal from local competition officials. Tönnies finalised the acquisition in March.