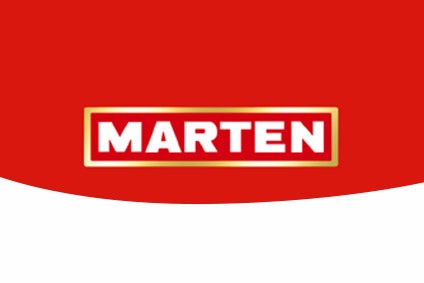 German meat giant Toennies is to acquire meat products peer Marten through processing subsidiary Zur Muehlen Gruppe.
Under the terms of the deal, which is subject to the approval of competition authorities, the company will buy Marten's "sales operation activities" in Germany, as well as production sites in Guetersloh, in the north-east of the country, Zur Muehlen said.
Zur Muehlen, owner of sausage brands such as Boeklunder, said yesterday (2 May) the move comes amidst a "persistently difficult market and tough competition for all manufacturers of meat and sausage products in Germany".
It said: "Manufacturers are facing major challenges concerning production, cost structures and sales, which is why Marten decided to reorganise the company in conjunction with Zur Muehlen."
The group said it will now seek the approval of competition chiefs for "possible measures, necessary changes as well as an investment plan" for the future of Merten as part of the Zur Muehlen group.
Marten has been an established brand in Germany for more than 150 years. Today, Marten is a "premium producer" of raw sausage, cooked and boiled sausage and deli ham products for the retail market, Zur Muehlen said. Marten has around 300 employees and has annual sales of around EUR45m (US$49m).
Toennies announced reorganisation plans last month including the "further development" of Zur Muehlen into "newly-structured divisions".