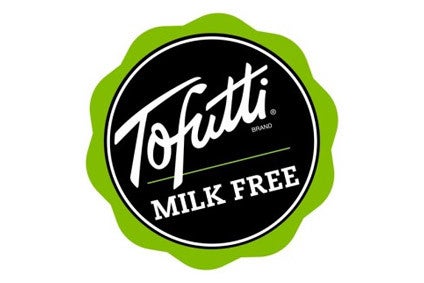 Tofutti Brands has reported an increase in losses for the first nine months of the year.
The US dairy-free firm posted a net loss of US$526,000 for the period ending 3 October, compared with $248,000 a year earlier. Losses before income tax also increased to $518,000 from $242,000.
Tofutti reported a drop in gross profit and gross margins due to a "substantial increase" in promotional sales allowances.
Nine-month sales fell to $10.4m from $10.6m in the corresponding period a year earlier. Tofutti said the lower sales was due to a decline in sales in the first quarter of the year.
It reported a 12% rise in sales in the third quarter, when its net sales hit $3.7m.
Tofutti saw its bottom line improve in the third quarter, reporting a net loss of $126,000, down from $164,000 a year earlier.
David Mintz, chairman and CEO said: "While we recorded a small loss for the quarter, our principal product lines continued to show consumer acceptance. Sales of soy-cheese products increased by 18% and frozen desserts sales increased by approximately 8% as compared to the comparable period in 2014. We have reduced expenses while focusing on expanding sales of our non-dairy cheese products and frozen dessert and food products. Price increases instituted earlier in 2015 should provide improved gross margins during the remainder of the year."