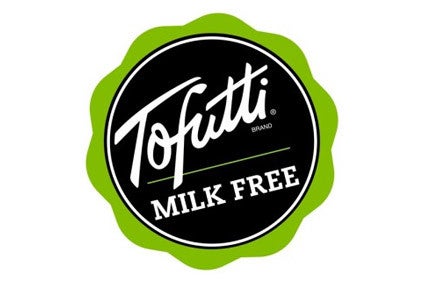 US dairy-free business Tofutti Brands has booked a dip in sales in the third quarter but an improvement in its profitability, mirroring trends seen in the second quarter.
Tofutti posted net sales of US$3.6m in the 13 weeks to 1 October, down from $3.7m a year earlier. However, with the cost of sales coming down, Tofutti booked higher gross profit and a net profit of $32,000. In last year's third quarter, Tofutti ran up a net loss of $126,000.
Chairman and CEO David Mintz said: "We were successful in continuing to achieve improved operating margins in the third quarter of 2016. During the shorter 2016 fiscal period sales of soy-cheese products increased to $2,423,000 from $2,289,000 in the 2015 period and sales of our frozen dessert product line decreased to $1,131,000 from $1,238,000 in 2015, which reflects an immaterial decline when computed on a weekly sales basis. We are continuing to work diligently to achieve positive operating results for the remainder of 2016."
Over the first nine months of the financial year, Tofutti's net sales were $10.9m, up from $10.4m a year earlier, helped by growth in sales in the first quarter. The company generated net income of $356,000, against a net loss of $526,000 a year ago.
In September, Tofutti announced it had appointed advisers to look at "strategic alternatives" for the business, including a possible sale. It provided no update on the process alongside its third-quarter results.