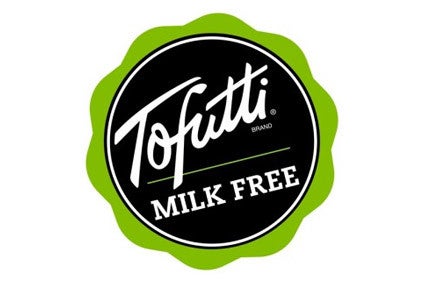 Tofutti Brands returned to profitability in 2016, with rising sales a factor, the US dairy-free firm has reported.
The company booked net income of $421,000, compared to a net loss of $643,000 in fiscal 2015. Tofutti made an income from operations of $475,000, versus an operating loss of $720,000 a year ago.
Net sales were up 5% at US$14.5m. Tofutti pointed to an increase in sales of its soy-cheese product line.
Chairman and CEO David Mintz said: "I am pleased to report that in fiscal 2016 we were successful in returning to profitable operations and our revenues increased after two years of declining sales. We continue to see new opportunities for our soy-cheese product line, which is a category leader. We intend to capitalise on our strong soy-cheese sales with the introduction of a new line of vegan dips and shredded cheddar and mozzarella soy cheeses in the third quarter of 2017."
In September, Tofutti appointed advisers to look at the "strategic alternatives" for the business, including a possible sale. Alongside the publication of the company's 2016 financial results, Mintz said the review was "continuing".