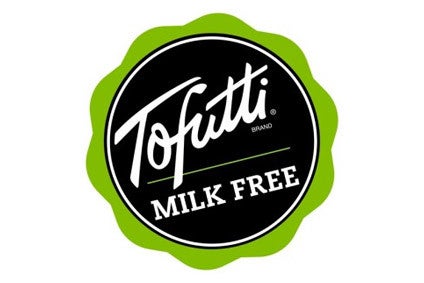 US dairy-free firm Tofutti Brands has booked a net first-quarter loss as a result of restructuring works hitting production and hampered sales in a "disappointing" start to the year.
Tofutti yesterday (16 May) booked a net loss for the period of US173,000 compared to a profit of $130,000 in the corresponding period a year-ago period.
The company also booked a first-quarter operating loss of $162,000, versus operating income of $141,000 for the comparable 2016 period.
Group sales for the period were $3.2m compared to $3.7m previously.
Tofutti said its performance was down to a fall in sales of frozen desserts and frozen foods, which dropped to $655,000 in the first quarter compared to $1.02m in the year ago period.
Tofutti said sales of its frozen dessert and food products were negatively impacted by "production and shipping issues" at its frozen desserts novelty plant as it undergoes a major physical restructuring programme.
The company said although it expects the restructuring programme to be completed in the second quarter of this year, it is in the process of securing an additional facility to produce some of its frozen novelty products.
Sales of soy-cheese products also declined marginally in the first quarter to $2.63m from $2.72m previously, with the fall attributed principally to lower export sales.
Chairman and CEO David Mintz said: "While we are disappointed in our financial results in the first quarter, we believe that we are on the right track to produce consistent profitable operations in the future."