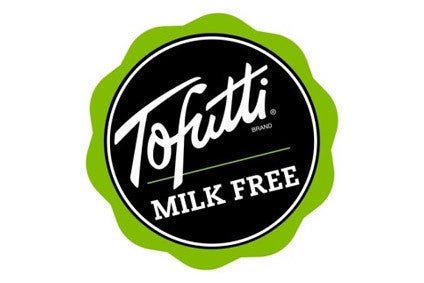 Tofutti Brands, the US dairy-free company, today (16 August) booked an improvement in first-half profitability, although it reported a decline in sales in the second quarter.
The company posted net income of US$324,000 for the 26 weeks to 27 June, versus a net loss of $401,000. Net sales were up 8% at $7.3m.
Tofutti Brands also booked a profit for the second quarter, with net income hitting $194,000, compared to loss of $24,000 in the second quarter of 2015.
However, Tofutti Brands' second-quarter net sales fell 2% to $3.6m.
Chairman and CEO David Mintz said: "In the second quarter of 2016, we were able to maintain profitable operations." He also pointed to rising sales of frozen desserts and soy cheese. "We are continuing to work diligently to achieve positive operating results for the remainder of 2016."
According to an SEC filing, Tofutti Brands saw sales from frozen foods – its third product line – drop from $241,000 in the second quarter of 2015 to $40,000 in this year's second quarter.
It stated: "Sales of frozen food entrée products were negatively impacted primarily as a result of consumer resistance to purchasing the nine-slice pizza package that we introduced in 2015 as compared to the three-slice package it replaced."