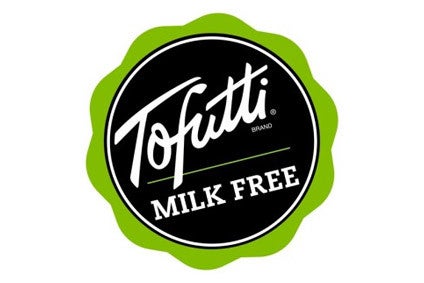 US dairy-free firm Tofutti Brands' bottom line has benefited from higher selling prices of soy cheese and frozen dessert products in the first quarter.
For the three months ending 2 April the group recorded a net profit of US$3130,000 compared with a net loss a year earlier of $377,000.
An operating income of $141,000 was made again compared with a loss of $372,000.
Group sales in the period rose 19% to $3.7m.
Tofutti Brands said in a statement, sales of its frozen dessert and soy cheese products were positively impacted by "the elimination of various sales promotions" which increased the net selling prices of its products in the 2016 period.
David Mintz, chairman and CEO said: "Our efforts to increase our revenues were successful in the first thirteen weeks of 2016, as revenues increased by 19% over the comparable period in 2015. We are heartened by the substantial increases in soy cheese product and frozen dessert sales. We are working diligently to achieve improved operating results for the remainder of 2016."