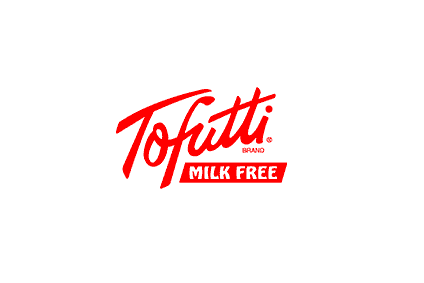 US frozen dairy-free food firm Tofutti Brands saw sales fall in 2014 but its bottom line was helped by price increases and a "more favourable product sales mix".
Tofutti's net sales in the 12 months to 27 December fell 2% year-on-year amid lower sales of frozen desserts and entrees.
However, the price hikes and sales mix helped gross profit rise from just short of $4m to $4.3m.
The improved gross profits helped contribute to a lower annual loss, which stood at $163,000 compared to $908,000 a year earlier.
CEO and chairman David Mintz said: "We are gratified by the continuing increase in sales of our soy-cheese product line, which has become a category leader, but we continue to be negatively impacted by the industry-wide decrease in sales in the frozen dessert category. We are continuing our efforts to reduce expenses and increase sales. We are optimistic about our planned introduction of new frozen dessert products, frozen entrees and soy-cheese flavours."
Tofutti forecast an increase in sales in 2015 thanks to the price increases and the introduction of new products into the market.