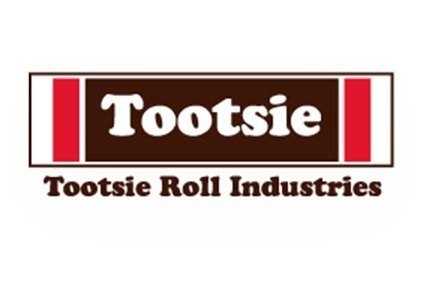 Tootsie Roll Industries chairman and chief executive Melvin Gordon has died aged 95 after over half a century in charge of the US confectioner.
Shares in Tootsie Roll closed up more than 7% in New York yesterday in the wake of the announcement, with some industry watchers speculating the company could become a takeover target.
Gordon passed away on Tuesday (20 January) after a short illness, Tootsie Roll said. Wife Ellen Gordon, the company's president and COO, will succeed him as chief executive. The appointment was made "in accordance with Tootsie Roll's existing succession plan", the company said yesterday.
"It is with great sadness that we announce today the passing of Melvin – we will all miss him greatly," Mrs. Gordon said. "Tootsie Roll has seen great growth and success during his time as chairman."
Elliott Schlang, managing director of the Great Lakes Review, told Reuters the popularity of Tootsie Roll's brands, its real estate assets and the fact Gordon's children are not directly involved in the business, make the company an attractive target.
Though listed in New York, Tootsie Roll provides few disclosures beyond its financial results. In the nine months to 27 September, it generated net income of US$45.3m, up $43.8m a year earlier. Revenue hit $404.7m but that was down on the $406.9m recorded in the first nine months of 2013.
Tootsie Roll said the sales "reflect the challenges of certain of our retail customers regarding consumer sales and consumer spending". It added lower sales in Mexico and Canada, including the effects of a weaker Canadian dollar, also affected sales.
In 2013, Tootsie Roll made net income of $60.8m, compared to $52m. Net sales were $539.6m, versus $546m in 2012.