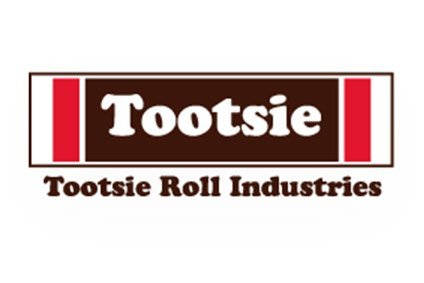 Tootsie Roll Industries booked an increase in full-year earnings despite a slight drop in sales during the 12 months.
For the 12 months to 31 December, sales fell 1% to US$536.7m as a 1% increase in fourth-quarter revenue failed to offset earlier declines in the year. Tootsie Roll said that sales were adversely impacted by foreign exchange and the strength of the US dollar.
"While we finished 2015 with a 3% increase in fourth quarter domestic sales, our reported consolidated sales for fourth quarter 2015 were adversely impacted by foreign currency translation due to the strength of the US dollar. Twelve months 2015 domestic sales were ahead of 2014, and twelve months 2015 consolidated sales were also adversely affected by unfavourable foreign currency translation, principally Mexico and Canada," chairman Ellen Gordon explained.
2015 net earnings were $66.1 compared to $63.2 in twelve months 2014, up 6%.
"Fourth quarter and twelve months 2015 net earnings benefited from lower distribution and delivery expenses including the effects of declining energy and fuel costs, improving manufacturing plant efficiencies driven by capital investments, more favourable ingredient costs, and ongoing cost containment programs," Gordon continued.