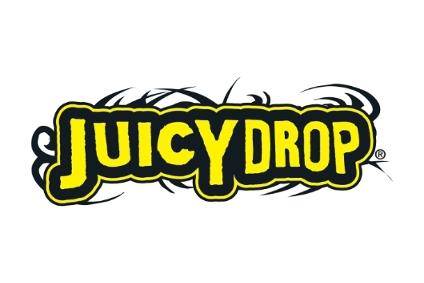 Bazooka Candy Brands, a division of the Topps Co., plans to launch Juicy Drop bubble gum in the US in 2017.
The new line sees Juicy Drop enter the chewing gum category in the US.
The Juicy Drop gum is made with a patent-pending design that allows consumers to "boost and extend" the flavour of the gum with sour gel. The gel also allows consumers to mix the sweet gum and sour gel to their own preferences.
"Juicy Drop is the only brand that allows consumers to control the combination of sweet and sour tastes in every bite which has made it more and more popular every year," said Nicole Rivera, marketing and innovation director at Bazooka Candy Brands.
"Juicy Drop has a proven track record of innovation within the non-chocolate category and we saw an opportunity to bring something new to the gum category by addressing consumers' need for long lasting flavour. We have been able to create a delicious gum and gel combination that extends flavour, which we know our fans will love."
Juicy Drop gum will launch in four flavours – Knock-Out Punch, Blue Rebel, Apple Attack and Watermelon Blast.