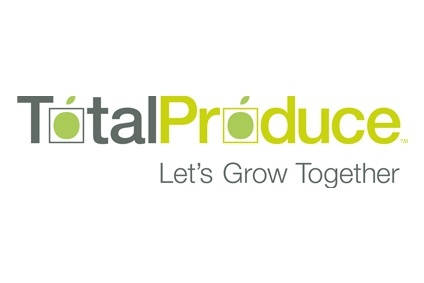 Ireland-based Total Produce today (2 March) booked higher annual sales and profits for 2016, boosted in part by a string of recent acquisitions.
The fresh produce giant said sales increased 8.9% to EUR3.76bn (US$3.9bn) last year over 2015. Total Produce's net profit reached EUR39.3m in 2016, against EUR37.5m the year before.
The company provided a figure for adjusted EBITDA, which stripped out items including an EUR5.2m impairment of goodwill and which rose 14.5% to EUR94.8m.
"The results benefited from acquisitions completed in the year and a circa 4% like-for-like growth in revenue arising from both marginal volume growth and higher average prices," the group said.
Chairman Carl McCann said Total Produce had "continued to deliver very strong growth" in 2016.
Acquisitions made in 2016 included the purchase of a majority stake in Los Angeles-based Progressive Produce.
Total Produce's results were announced as it confirmed it had increased its stake in Canada's Oppenheimer Group to 65% for EUR28.4m.
McCann said Total Produce "is continuing to actively pursue additional acquisitions and is targeting 2017 adjusted earnings per share in the range of 12-13 euro cents per share". In 2016, Total Produce generated adjusted earnings per share of 12.07 cent.