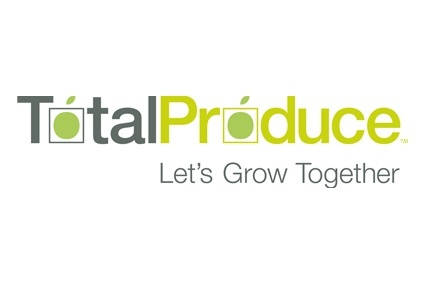 Total Produce, the Ireland-based fresh produce supplier, today (30 August) posted a "very strong" set of first-half results, with sales up 10% and earnings rising 11%.
The company booked revenue of EUR1.91bn (US$2.13bn) for the six months to the end of June, up 10.4% on a year earlier. Net profit grew 6.1% to EUR20.7m. Total Produce's operating profit increased 4.3% to EUR27.2m.
"Total Produce has delivered a very strong performance in the first six months of 2016. Revenue grew 10.4% with an 11.6% increase in adjusted earnings per share," chairman Carl McCann said.
On a like-for-like basis, excluding the impact of M&A and changes in exchange rates, revenue rose "circa 5%", the company noted. In February, Total Produce acquired a 65% stake in US group Progressive Produce.
Declan Morrissey, an analyst at Irish stockbrokers Davy Research, said: "Total Produce delivered a strong performance in the first half, beating our expectations by c.8% at EBITA level. Over half of the beat can be attributed to the international segment which we believe represents a significant growth opportunity for the group. The H1 performance was underpinned by good like-for-like revenue growth and the contributions of recent acquisitions. A strong H1 performance sees the group well placed for the remainder of the year."
Total Produce's first-half results also included the news it sold an unnamed US sports nutrition business during the first half of 2016. Total Produce had not returned a request for comment at the time of publication.
McCann said Total Produce "continues to actively pursue further investment opportunities".