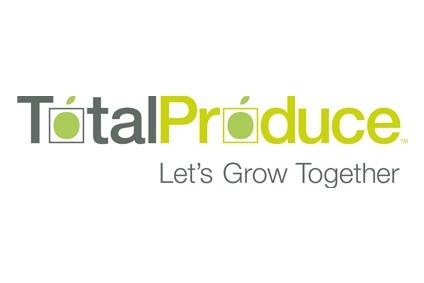 Ireland-based Total Produce announced it purchased a 50% stake in California-based fresh goods company The Fresh Connection.
Financial details of the transaction were not disclosed in a filing to the London Stock Exchange today (3 November).
The Fresh Connection, which distributes fruit and vegetables to customers in 35 countries, was founded in 1994 and had sales of US$165m in 2016. Headquartered in Lafayette, the company operates in four production regions and partners with growers in the US, Mexico, South America, South Africa and Australia.
Hank Miller will continue as co-shareholder and chief executive, while Will Mehrten will remain president.
Total Produce's chairman, Carl McCann, said: "This transaction further broadens our US presence and provides us with strategic access to other key markets. We look forward to working with Hank, Will and the excellent people in The Fresh Connection as it continues to develop its very successful business expansion in future years."
Miller added: "We believe our partnership will create opportunities for The Fresh Connection which will benefit all stakeholders, including our growers, suppliers, employees and, of course, our customers."
This year, Total Produce increased holdings in The Oppenheimer Group to 65% from 35%, which in turn completed strategic agreements with New Zealand-based T&G Global.
Also, Total Produce's majority-owned, Los Angeles-headquartered Progressive Produce unit increased its scale with the purchase of Keystone Fruit Marketing.