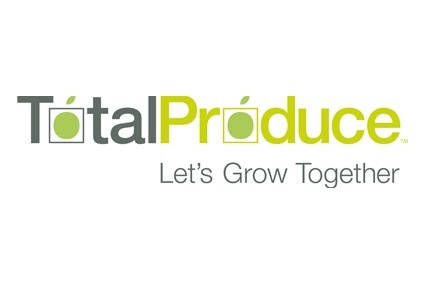 Total Produce booked higher sales and earnings for 2015 as the group lapped prior-year issues including the Russian ban on EU produce and oversupply in Europe.
The company said revenue rose 10.4% to EUR3.4bn. The produce firm said sales benefited from "more normalised trading conditions in Europe with average prices increasing on 2014 levels."
Commenting on the trading environment, Total Produce added: "Average prices in 2014 were affected by strong European domestic production which led to excess supply of product and also the Russian ban on EU produce. Acquisitions completed in 2014 and 2015 positively contributed to growth in the year."
The group also booked an improved operating result. Operating profit increased 6.5% to EUR52.6m. Net profit rose to EUR37.5m, up from EUR35.9m in the comparable period of last year. Exceptional items contributed EUR1.67m to the bottom line.
Looking to the coming year, Total Produce said it would continue to pursue M&A to support growth. "The group continues to actively pursue further investment opportunities and is targeting adjusted earnings per share for 2016 in the range of 10.5 to 11.5 cent per share," the company said. In 2015, basic EPS totaled EUR9.07.