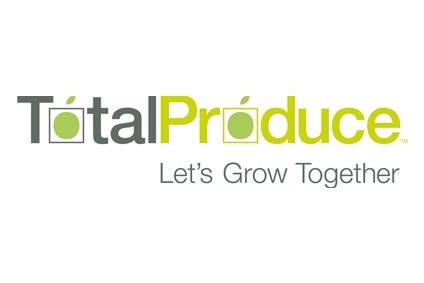 Irish produce giant Total Produce has increased its stake in Canada's Oppenheimer Group to 65% by buying a further 30% of Grandview Ventures Limited (GVL), which trades as Oppenheimer and Oppy, for a consideration of EUR28.4m (US$29.9m).
Total Produce first invested in GVL in 2013, buying a 35% stake. In total, Total Produce has invested EUR43.4m in the business.
Oppy, based in Vancouver and with sales of almost CAD$1bn (US$750m), provides fresh produce to what Total Produce said is a "strong base of retail, wholesale and foodservice customers throughout the US and Canada".
Meanwhile, Total Produce said Oppy had "entered strategically-important agreements with New Zealand-based produce group T&G Global, which will enable both to enhance their market positions as co-shareholders in two US produce businesses".
T&G Global is New Zealand's largest grower, packer, distributor, trader, marketer and exporter of fresh produce by volume including apples and pears sold under its own brands such as Jazz. T&G Global's majority shareholder is Germany-based agri-food business BayWa AG.
Under the agreement, T&G Global will increase its shareholding in Oppy's largest subsidiary, the US-focussed marketer David Oppenheimer & Company (DOC) to 39.4% from the 15% it has held since 1997. Thereafter its shareholding will match the effective share of DOC held by Total Produce.
Separately, Oppy will acquire from T&G Global a 50% share of the New Zealand group's California-headquartered US export business, T&G Global North America known in the market as Delica North America (Delica NAM). With 2016 sales of $66m, Delica NAM is focussed on exporting a wide range of fresh produce from the US predominantly to China and south-east Asia.
Total Produce said Oppy, under the continuing management of CEO, president and 35% shareholder John Anderson and his team, "has grown significantly" since its initial investment three years ago. "Sales have almost doubled from the CAD525m (US$393m) recorded in 2011."