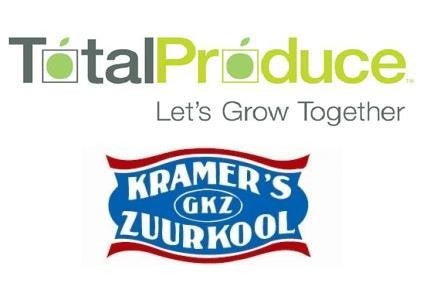 Ireland-based Total Produce is looking to team up with Dutch vegetables supplier G. Kramer & Zonen to form a venture serving markets in the Nordic region.
The companies have lodged an application for the venture with the Netherlands Authority for Consumers & Markets, which has to consider the deal as a Dutch company is involved.
The venture will be called Vezet Convenience Nordic. Both sides will own 50% of the business. It will market and distribute fruit, vegetables and salad in Norway, Sweden, Finland and Denmark.
A spokesperson for the Dutch watchdog said it was considering the application, a process that will take at least four weeks from the receipt of the request, which was lodged on 26 April.
Neither Total Produce nor G. Kramer & Zonen were prepared to comment on the plans when approached by just-food.
In February, Total Produce announced the acquisition of a majority stake in US group Progressive Produce. Total Produce has bought a 65% stake in a business that grows, packs and distributes conventional and organic produce to the retail, wholesale and foodservice sectors in the US and Canada.