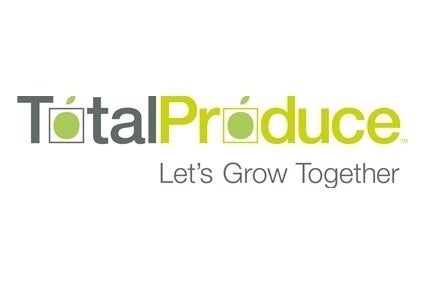 Shares in Ireland-based Total Produce climbed this morning (3 March) on expectations of another year of higher earnings per share, which the company managed to grow in 2014 despite mixed profitability and falling sales.
Total Produce generated adjusted earnings per share of 9.45 euro cent last year, up 4.5% on 2013. Davy Research analyst Declan Morrissey said the result beat his EPS forecast by around 6%.
Alongside its 2014 results – and a 6% increase in the dividend – Total Produce forecast adjusted earnings of 9.2 to 10.2 euro cent per share for 2015.
"The outlook statement provides confidence that it can continue to grow EPS progressively in 2015; the mid-point of the guidance range – 9.7c – represents 2.6% growth year-on-year," Morrissey said. "After a hiatus in the share price, influenced by the Russian embargo, Total Produce's operating model has proved resilient and the shares should respond positively."
Total Produce chairman Carl McCann said the company had "delivered a robust performance in 2014" in what he called "a mixed year for the fresh produce industry".
Net profit was down 6.3% at EUR35.9m (US$40.1m). Excluding one-off items, net profit rose 5.1% to EUR33.6m.
Operating profit – before exceptional credits – inched up 0.1% to EUR47m, although pre-tax profits slipped 8.1% to EUR44.3m.
Total revenue fell 1.4% to EUR3.13bn amid an over-supply in Europe due to warm weather last spring and the impact of the Russian embargo on the market.
Group revenue, which excludes the share of sales from joint ventures and associates, was up 1.1% at EUR2.67bn.