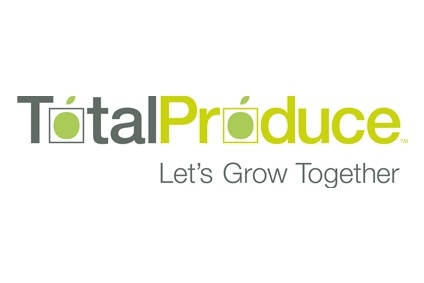 Total Produce, the Ireland-based fruit and vegetables supplier, today (25 May) revised its forecast for annual underlying earnings per share.
The company said it was "raising its full-year adjusted earnings per share target into the upper half of the previously announced 10.50 cent to 11.50 cent range".
Alongside the change, Total Produce said trading for the first four months of 2016 had been "satisfactory".
In February this year, Total Produce acquired a 65% stake in US group Progressive Produce. The California-based Progressive Produce is a grower, packer and distributor of conventional and organic produce to the retail, wholesale and foodservice sectors in the US and Canada. It has distribution facilities in California and Washington.
Earlier this month, it emerged Total Produce is looking to team up with Dutch vegetables supplier G. Kramer & Zonen to form a venture serving markets in the Nordic region. The companies have lodged an application for the venture with the Netherlands Authority for Consumers & Markets, which has to consider the deal as a Dutch company is involved.